We're expanding our range ; )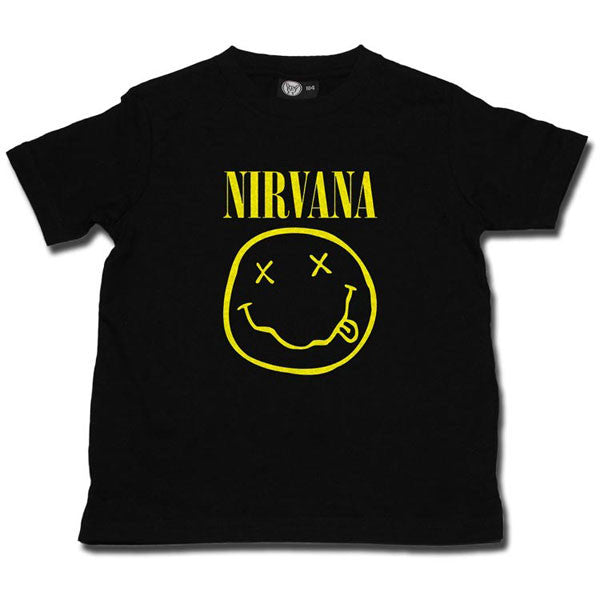 We recently asked you all on our Facebook page which bands you would like us to feature on our new kids t-shirt and babygrow range. The response was amazing... We had hundreds of suggestions of your favourite bands for the range, which was fantastic...
There were loads of cool bands mentioned but a lot of you guys want to see Green Day, Iron Maiden, Queens of The Stoneage, Deftones, The Clash and Black Sabbath babygrows and kids t-shirts. We're one the case with all of these and loads more too.
Here's a list of some of the bands that you suggested... It is quite long so we've filtered it a bit!
Green Day / Ramones / Deftones / The Cure / Echo & The Bunnymen / Sex Pistols / Buckcherry / Black Stone Cherry / Slayer / Placebo / Hole / Anthrax / Nirvana / Dropkick Murphy's / Queens of The Stoneage / The Clash / Nine Inch Nails / Nirvana / Pixies...
.... The list goes on.

Thanks again to everyone who got involved ; )