Spit it out if you're a Slipknot fan. You are? You'll love these new kids tees then.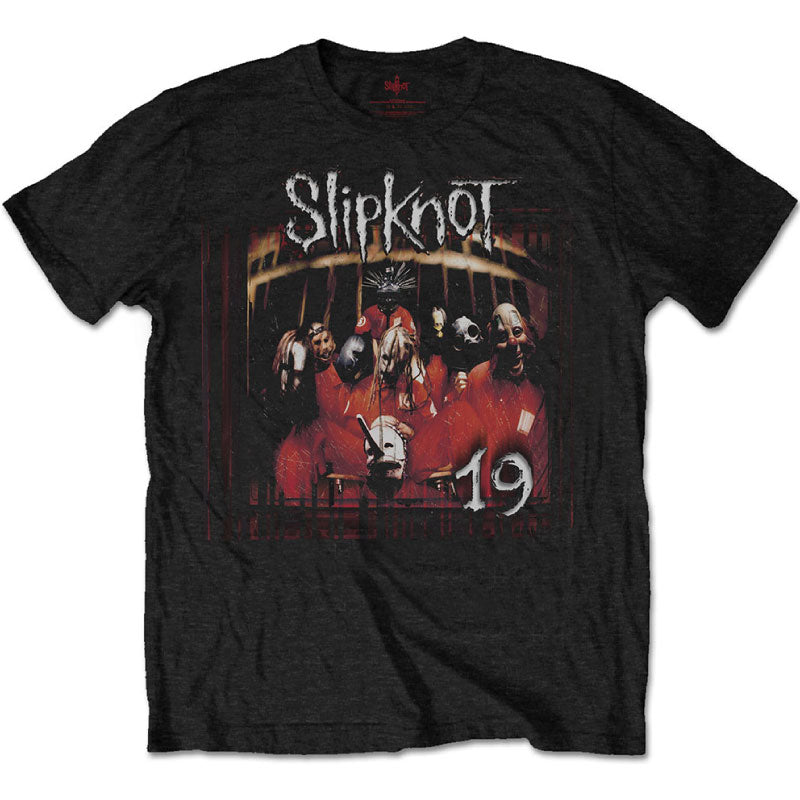 We've just added some new Slipknot Kids Tees and babygrows which are ideal for any little Maggots out there. Take a look below:
This brand new Slipknot Kids T-Shirt celebrates the 19th annivesary of Slipknot's debut album and features the artwork from their self-titled album on a super-soft black t-shirt. It's perfect for any mini-Slipknot fan!
This one's perfect for the littler metal fans - This brand new Slipknot babygrow features the classic Slipknot Star logo on the front with the band's tribal 'S' logo on the back. You're never too young for Slipknot!
Not everything 'metal' has to be black! This brand new Slipknot Kids T-Shirt features the classic Slipknot logo and Choir image on a super-soft red t-shirt.