Rock Like The Rolling Stones!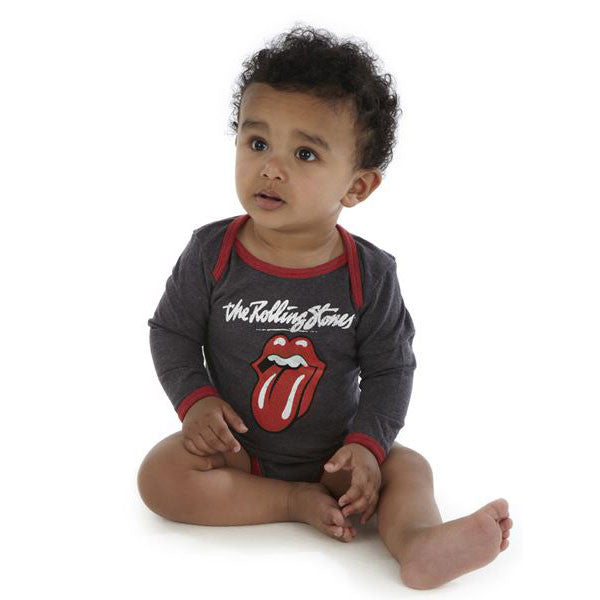 The Rolling Stones rocked Glastonbury this weekend and now your little rocker can rock their crib like Keith Richards, wearing our brand new Rolling Stones Kids T-Shirts  & Babygrows.
These cool new babygrows and tees are super soft and feature the classic Rolling Stones 'Tongue' logo - one of the most iconic band logos around. So if you're future rockstar has got moves like Jagger, make sure you show them off!