I Wanna Be Adored.... Well grab a Stones Roses T-Shirt, then!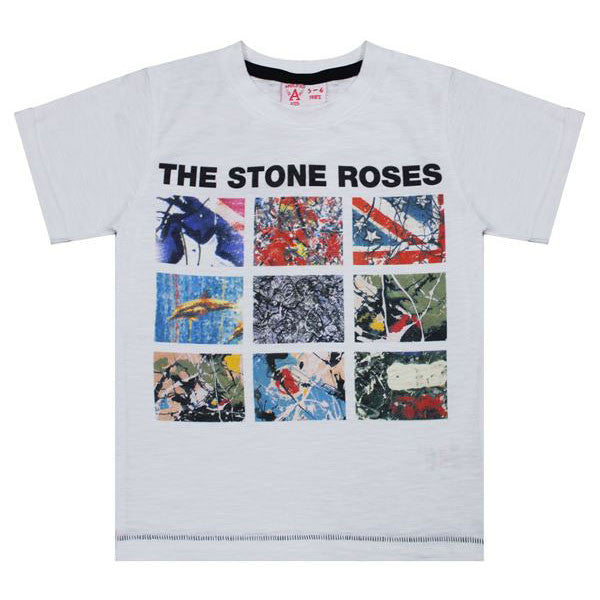 Our Brand New Stone Roses Babygrows and Kids T-Shirts are due in stock early July and we think they're ace! To coincide with the new Stone Roses documentary by Shane Meadows, we've got a brand new range of Kids Stone Roses t-shirts and babygrows due to hit our shelves within a few weeks...
They're available in marl grey or speckled black and look really cool... So, if your baby or little Stone Roses fan wants to be adored, why not get hold of one of our t-shirts or babygrows... Go on!
KidVicious....