CoolDadsClub Feature on KidVicious.co.uk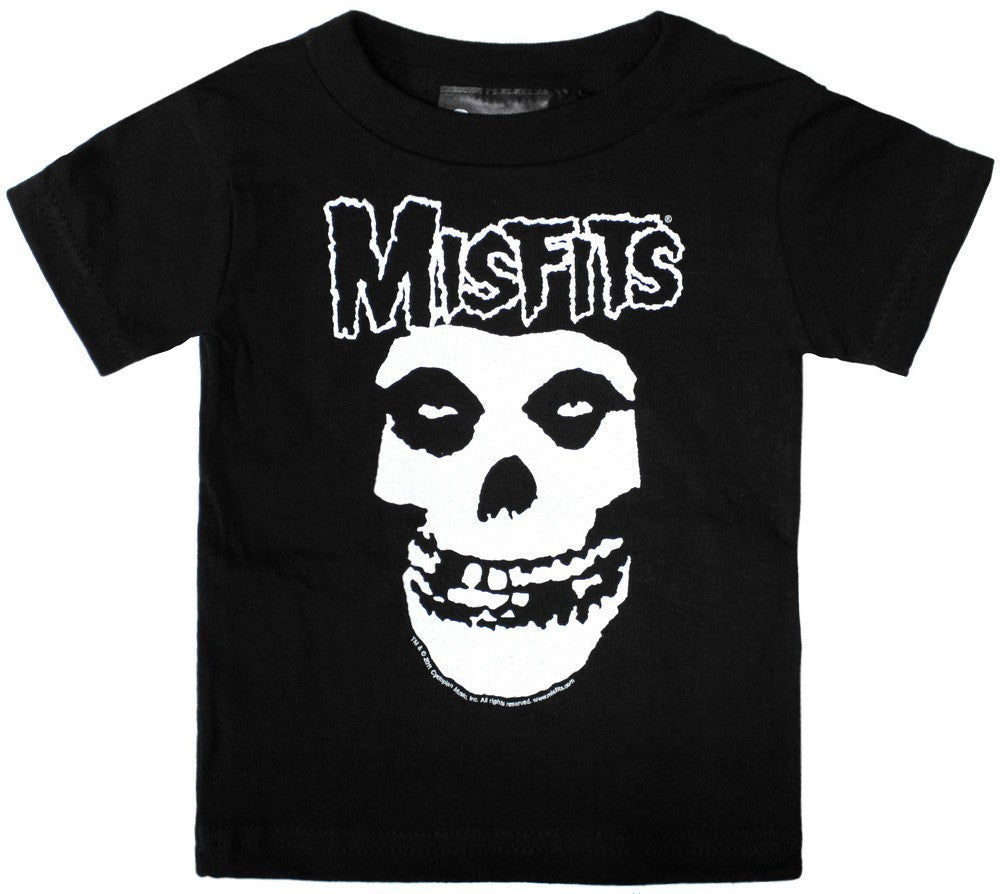 CoolDadsClub.co.uk have written a fabulous feature on us. It's a great site and definitely worth checking out especially if you're a new dad. In their own words, Cool Dads Club is
"A place for light-hearted advice and inspiration for the modern dad started by two ordinary guys who have recently become dads"
We love it!

To take a look at the feature, just visit CoolDadsClub.co.uk or read on, as we've copied it below : )
Being a big music fan myself, nothing would please me more than seeing my little guy in a little rock t-shirt. I'm sure it's every musical dads dream for their kid to grow up with an appreciation for real music, and I'm not talking your Justin Beavers and No Directions here. Imagine how proud you are going to be when you see little one wearing a Kiss or AC-DC t-shirt. Obviously they won't have a clue what they are wearing, but they look cool and that makes you look cool. Everybody wins.
I was delighted then to stumble across http://www.kidvicious.co.uk a UK based online shop boasting a wide range of alternative, rock and punk clothing for your little rockers! Perfect for when you're taking your little ones to meet up with fellow dads, earning you some cool dad street cred! There is a great selection of classic rock and punk t-shirts including AC-DC, Misfits, Guns N Roses, Ramones… all the cool stuff you'd wear yourself, but in smaller sizes obviously.
Cool Children's Clothes by KidVicious.co.uk. Cool Kids T-Shirts, Punk Baby TShirts, Funky Girls Dresses and Punk Babygrows. Funky, Punky Clothing for Kids with Attitude!
So to help point your kids in the right musical direction, and to give them some wicked cool outfits to wear, head over to http://www.kidvicious.co.uk to check out their collection and keep up to date with all their goings on in their blog. Don't forget to take a snap of your kids wearing their cool gear and tag us on instagram #cooldadsclubuk.