Cool New Bandana Baby Bibs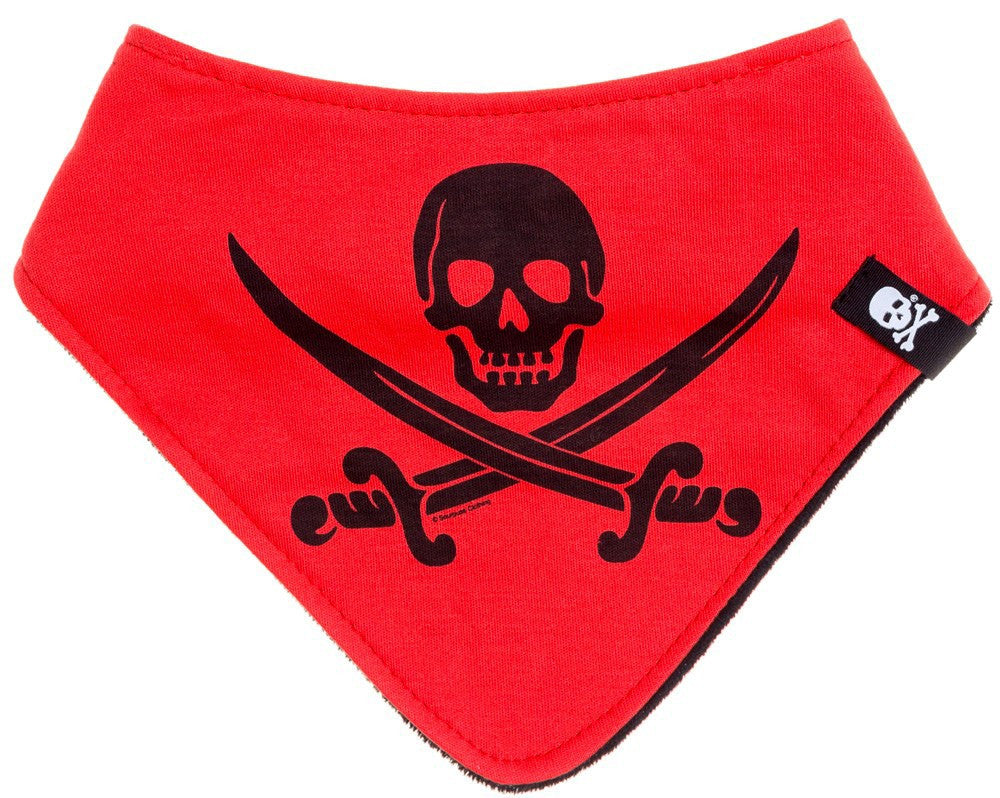 We've just received a load of new Bandana Baby Bibs and they're perfect for your little slobberers. The new baby bibs feature cool, punky, nautical theme designs and are available in a variety of colours. They're a bit different to from the vinyl baby bibs too and are fully machine washable - which is handy.
Our favourite is the 'Love Always' Bandana Bib - we love it's tattoo style design. If they made them in larger sizes I would definitely wear one!