Christmas again... Have you got all your pressies?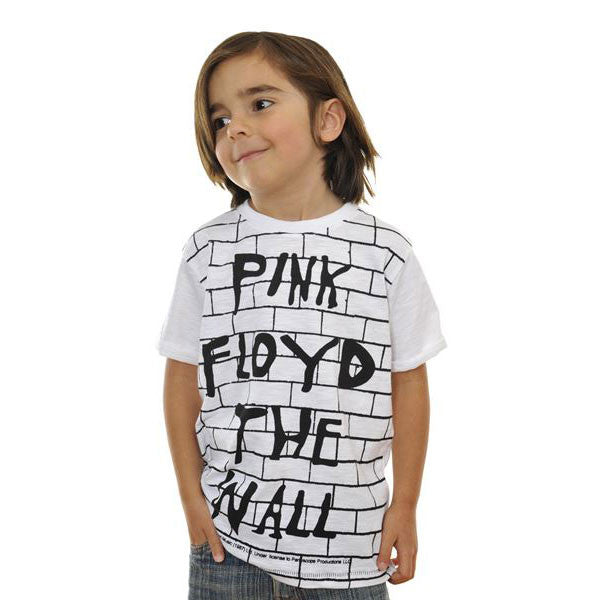 I imagine by now most of you will have sorted out your Christmas presents but if you're anything like me, you'll probably have pretty much all of them left to buy... If you're not sure what to get your little ones and you could use a little bit of inspiration, then check out our 5 best selling items of the year:
Cool AC/DC Angus Young Babygrow: This cool AC/DC babygrow is perfect for little rockstars! It features a screen print of the outfit made famous by AC/DC's lead guitarist. If you're a guitar legend in the making, then this babygrow is for you..
This Stone Roses Kids T-Shirt features the distress-printed artwork from the cover of the Stone Roses 3rd single, 'I Wanna Be Adored'. The t-shirt is made from vintage wash grey marl or speckled black cotton. If you wanna be adored this Christmas, then look no further...
A relative newcomer to our range this Slayer babygrow has been selling like wildfire. This cool Rock Babygrow features the Slayer logo along with the Silver Eagle artwork on a black cotton babygrow. ROCK!
This punk kids t-shirt features the words 'Baby Punk' in vibrant yellow and is available in a variety of colours... If you're a 'baby punk', or if you're the proud parent of one, then this cool kids t-shirt is for you. It's definitely one of our favourites.
This cool Sex Pistols babygrow in bright yellow with black trim features the artwork from the Classic album  'Never Mind The Bo!%*£/s, Here's The Sex Pistols'.
If you're easily offended, this may not be the babygrow for you as it features the full album title.
I hope this has helped ; )