Band Of The Week: The Rolling Stones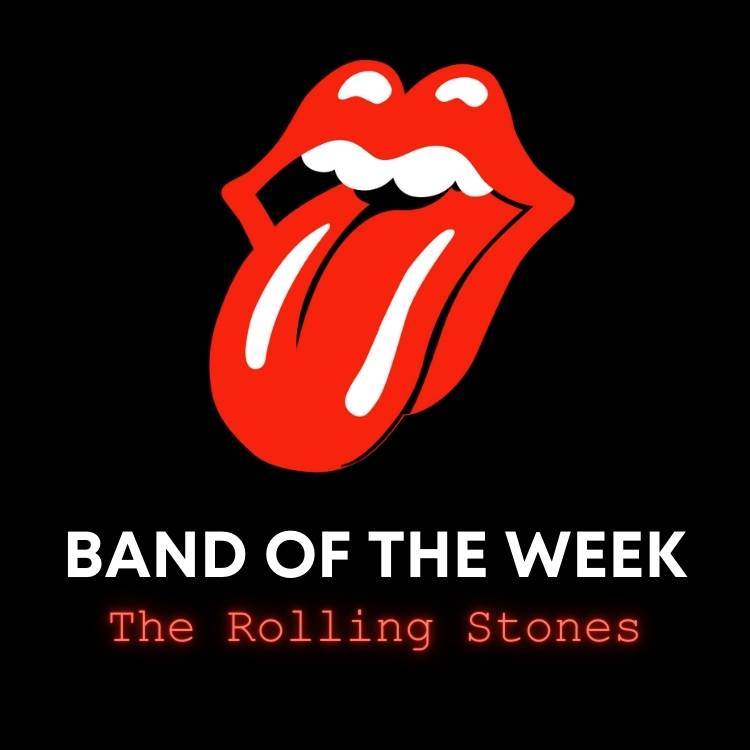 Band of the Week: The Legendary Rolling Stones
Introduction
Welcome to another edition of "Band of the Week," where we celebrate iconic musical acts that have left an indelible mark on the world of rock 'n' roll. This week, we're turning back the clock to honor a band that's been rocking our world for over half a century: The Rolling Stones. In addition to diving into their incredible history, we'll also bring you the latest news about this rock 'n' roll institution. And before we get started, don't forget that you can grab some fabulous Rolling Stones kids' t-shirts from our website, KidVicious.co.uk.
A Brief History of The Rolling Stones
The Rolling Stones, formed in 1962 in London, are undoubtedly one of the most influential and enduring rock bands in the world. Comprised of Mick Jagger, Keith Richards, Ronnie Wood, and Charlie Watts, this quartet has set the standard for rock 'n' roll greatness.
Their journey began with a bang when they released their self-titled debut album in 1964, featuring classics like "Time Is on My Side" and "As Tears Go By." From there, they became known for their electrifying live performances and groundbreaking music. Hits like "Paint It Black," "Jumpin' Jack Flash," and "Sympathy for the Devil" have become anthems for generations of rock enthusiasts.
Latest News: 'Hackney Diamonds'
The Rolling Stones have recently announced their first studio album in nearly two decades, "Hackney Diamonds". The album is set to release on October 20th and features 12 tracks. Fans are eagerly awaiting the new songs, which will be the first new music released in 18 years. In addition to their new album, the band has also been in the news for their possible return to Glastonbury Festival next year. Ronnie Wood, the band's guitarist, has expressed his desire to headline the festival again.
The Rolling Stones: A Global Phenomenon
The influence of The Rolling Stones extends far beyond their music. They've inspired countless artists and transcended generational boundaries. Their iconic tongue and lips logo is recognizable worldwide, and their concerts are legendary for their energy and excitement. The Rolling Stones are more than a band; they are a cultural phenomenon.
Celebrate with KidVicious.co.uk
As we celebrate the timeless legacy of The Rolling Stones, we're thrilled to offer Rolling Stones kids' t-shirts on our website, KidVicious.co.uk. These t-shirts are the perfect way for the little rockers in your life to show their appreciation for this iconic band. With their bold designs and vibrant colors, they're a must-have for any young music enthusiast.
Conclusion
The Rolling Stones' journey through the world of rock 'n' roll has been nothing short of extraordinary. With their groundbreaking music, electrifying performances, and enduring influence, they've become true legends in the music industry. And as they continue to create and adapt to the times, they remind us that great music knows no age.
So, whether you're a lifelong fan of The Rolling Stones or just discovering their incredible sound, don't forget to check out the awesome kids' t-shirts available on KidVicious.co.uk. Let your little rockers showcase their love for this iconic band while you enjoy the enduring brilliance of The Rolling Stones.