Kids Punk Rock T-Shirts and Babygrows galore are on the way : )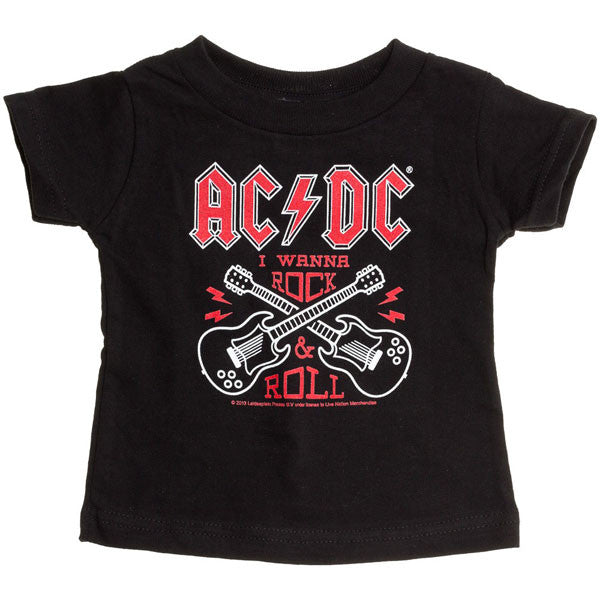 Our brand new kids punk and rock band t-shirts are almost here. Hooray!
We've got loads of cool new stock arriving next week (fingers-crossed) including Sex Pistols Kids T-Shirts, AC/DC T-Shirts and Kiss Kids T-Shirts. We've also got loads of Ramones babygrows, Dead Kennedys babygrows and Johnny Cash babygrows heading our way. If you're a fan of punk or rock then these will be right up your street.
We'll let you know as soon as they arrive but until then, you can pre-order the kids t-shirts here and the babygrows here.
Speak to you soon!
KidVicious.. Grrr