Our launch date is just round the corner!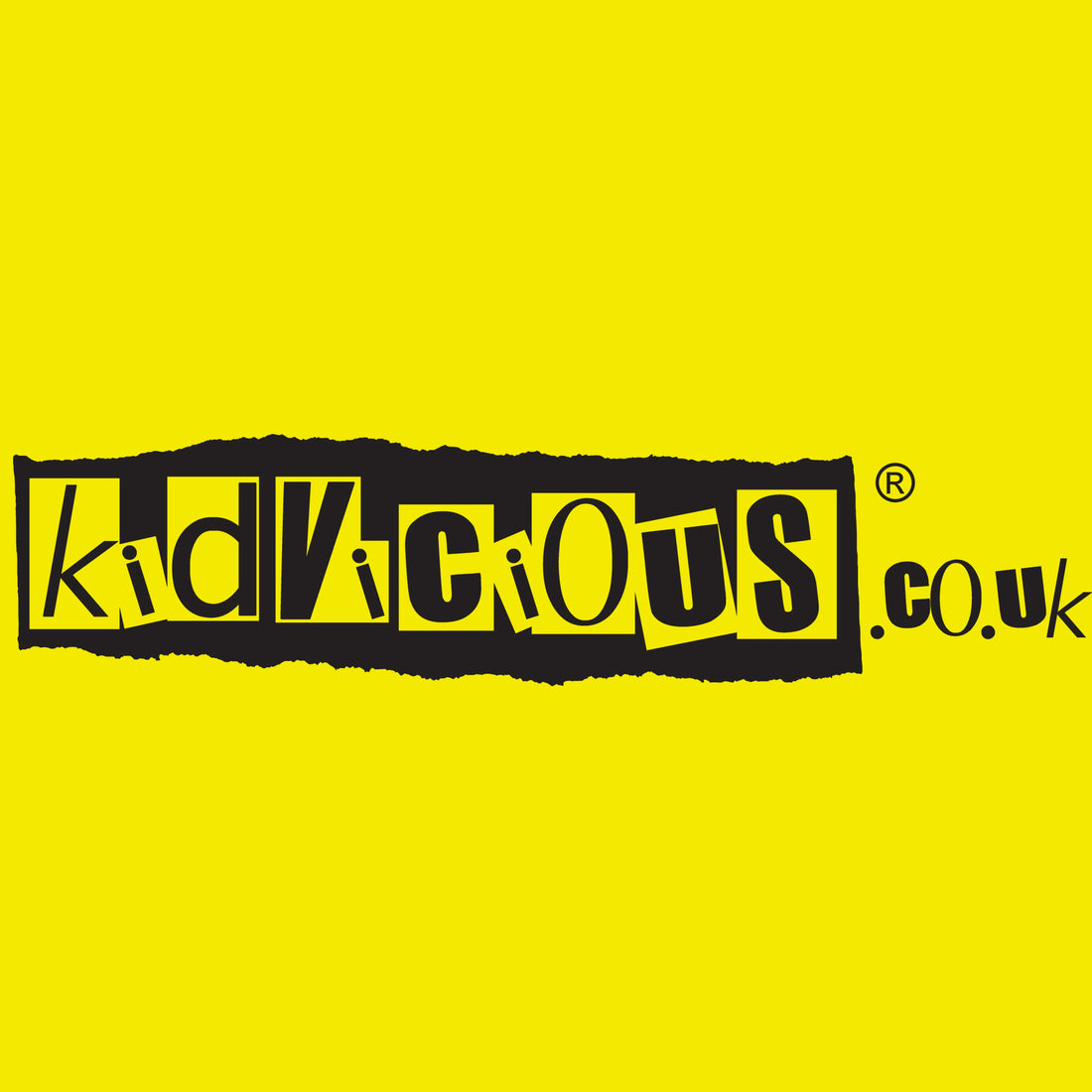 We're all set to launch KidVicious.co.uk on March 12th which is only a few days away. We can't wait to show you all our cool kids clothes and we really want you to let us know what you think. If you've got any comments or queries, just email us at comments@kidvicious.co.uk or give us a tinkle on 0151 324 2323. If you think there's something we should feature feel free to get in touch too!.
We look forward to hearing from you. 
KidVicious.co.uk - Cool Kids Clothes for Kids With Attitude